Wheelchair Power Attachment
Treat trips without limits. We have a unique solution for your mobility that you will appreciate in everyday life.
Main advantages of HURT-e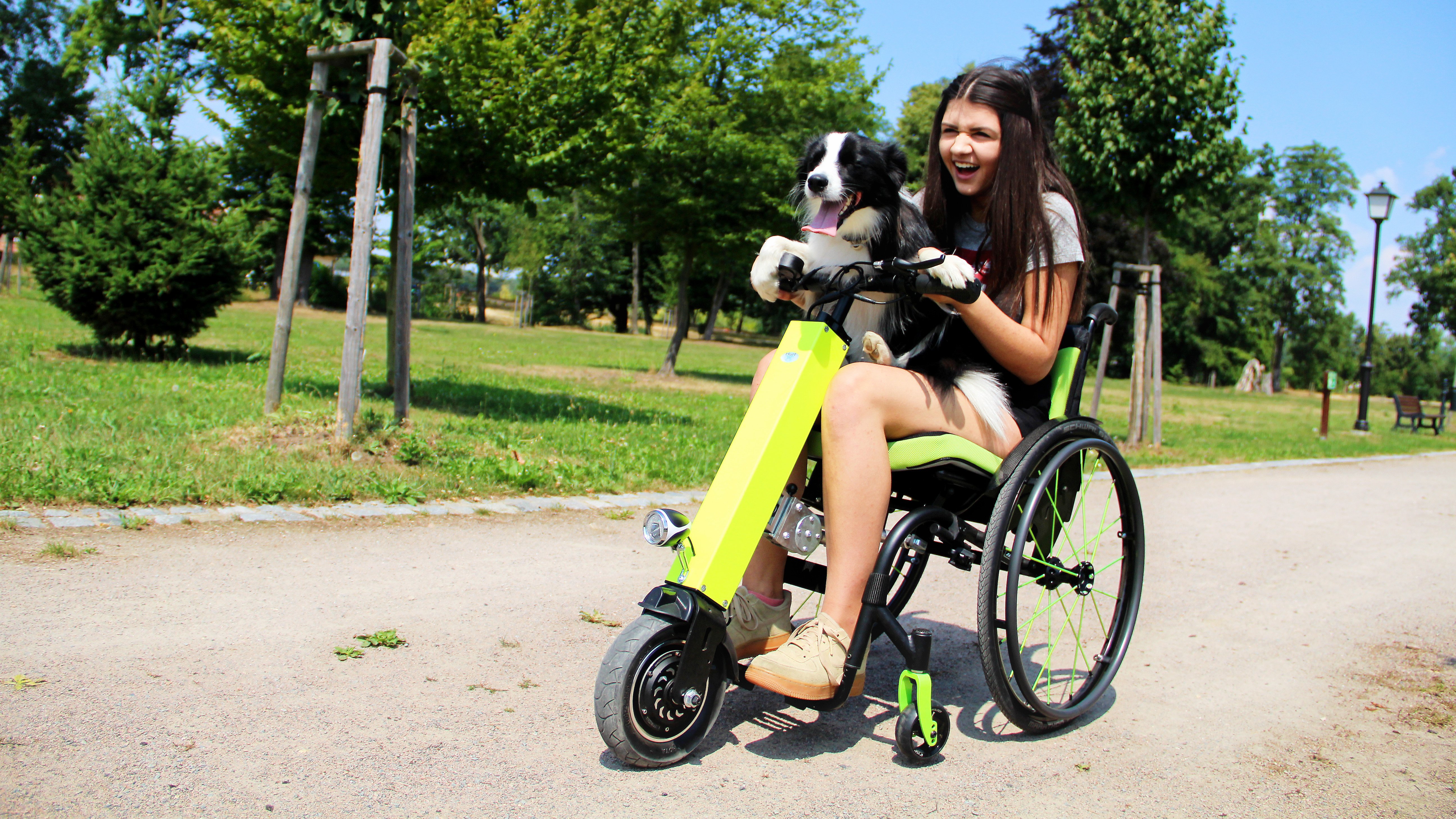 One universal wheelchair mobility device.
Very light construction.
Perfectly space saving = small dimensions (in the car trunk, below the bed, ...).
Easy removable from the wheelchair by quick attachment.
Great power and range.
Battery is made in the Czech Republic.
Option to connect a second battery.
Turn the wheelchair in place by turning the handlebar by 90 °.
Choice of several levels of power.
For wheelchairs with both fixed and folding frame.
Possibility to purchase with the wheelchair.
Price 2790 € (including our 21 % VAT)
Included: installation of attachment to the wheelchair, choice of basic colours, casing.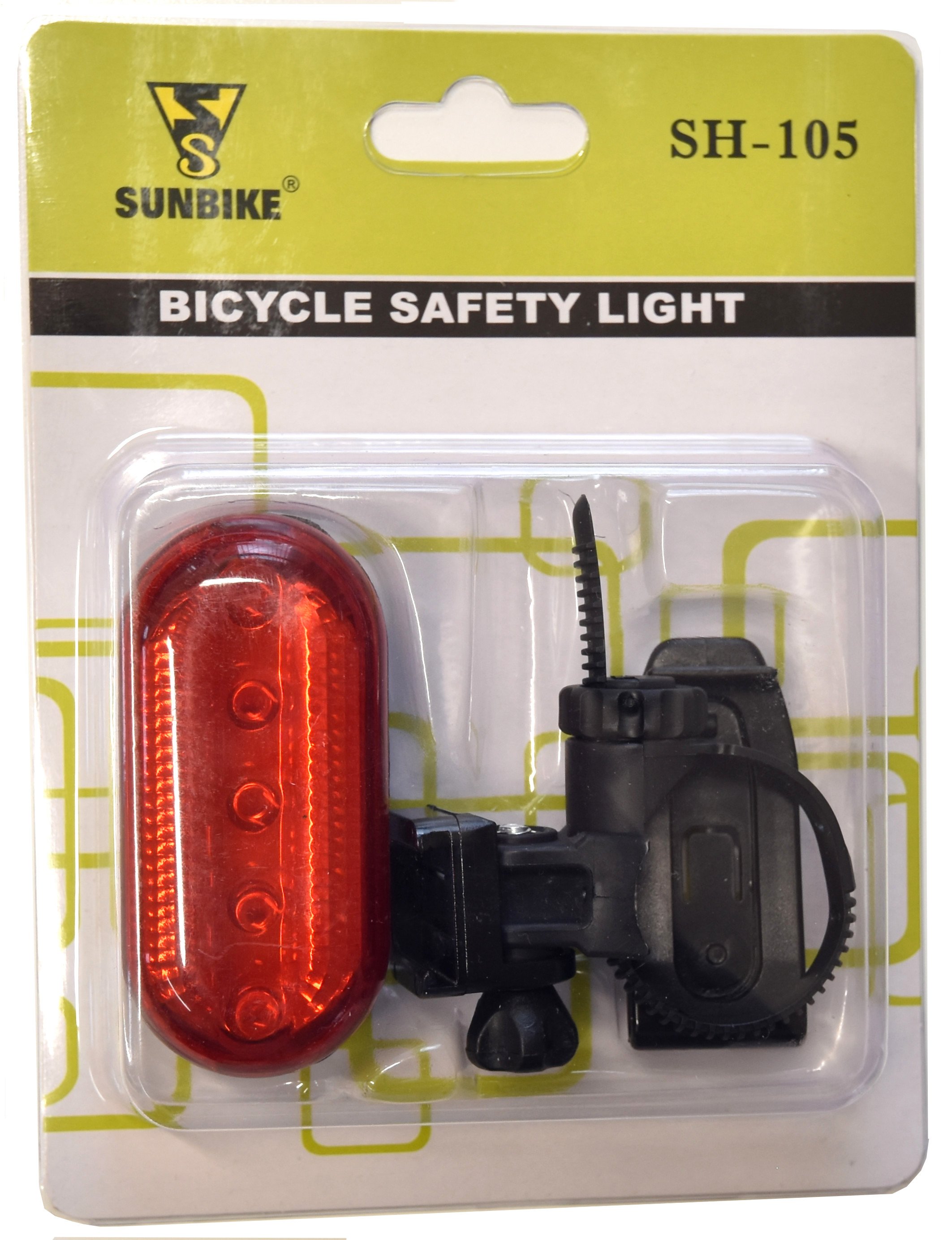 Free red LED light on the wheelchair for every HURT-e purchased!
If you are interested in our HURT-e power attachment, you need to install the side brackets to your wheelchair, which is quite individual. We can send pre-prepared brackets which you must install yourself. If you will tell us a type of your wheelchair and take photos and measuring under our instructions we can prepare it.

Download the exact instructions here.
We are looking for dealers worldwide. For the operation of the dealership, basic workshop equipment is required to ensure the mounting of the brackets to wheelchairs and regular service.
Basic colors to choose from
Parameters
2Wheel size - 10 inches.
Motor - 48 V / 500 W.
Battery 48 V / 8,8 Ah.
Charging time - 6 hours.
Maximum range - 30 km.
Weight - 12 kg.
Maximum speed - up to 40 km/h under various conditions. Basic mode with legal limitation at 25 km/h.
Maximum load - depending on wheelchair load.
Dimensions - 90/50/30 cm (height of the device / handlebar width / wheel length and handle).
Disc brake. Two brake levers on the left and right.
Side stand.
Speed display, km, battery capacity.
Programmable user parameters.
Photogallery
Video
Download